About Us
We are a small team that builds open source software to support open education and open research. We focus on the intersection of technology and education and thrive on initiatives related to open source, open research, and open education.
Our team is fully remote, with our headquarters located in the EdTech capital of Canada: Waterloo Ontario. The team includes researchers, scholars, educators, instructional designers, librarians, developers, and innovators.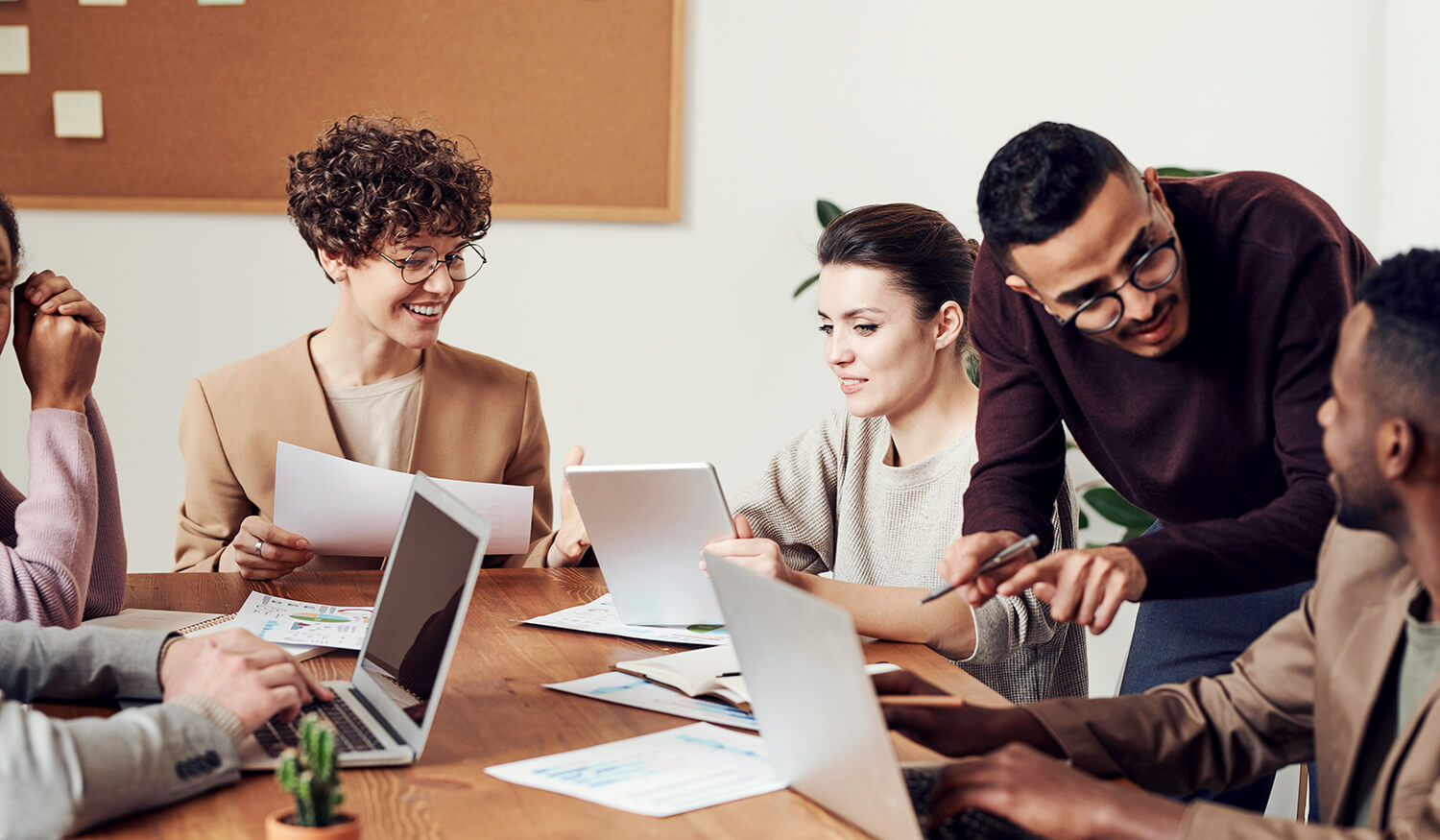 Advisory Board
The Learnful Advisory Board is diverse. Composed of students, educators, researchers, administrators, technologists, visionaries, and innovators, the Board collaborates to establish Learnful as a leader in education and research technology.
Alan Levine
Director of Membership Strategy and Community Engagement, OEGlobal
Alex Enkerli
Technopedagogical Advisor, Collecto
Audrey Wubbenhorst
Professor, Humber College
Brandon Carson
Associate Researcher, Ontario Tech University
Byron Chu
Data Science Program Manager, Cybera
Connie Blomgren
Professor, Athabasca University
David Porter
Principal Consultant, DP+ Associates
Kim Carter
Open Educational Resource Projects Consultant, Conestoga College
Michel Singh
Director - Learning Platforms and User Experience, CSPS
Stephanie Quail
Teaching and Learning Librarian, York University
Yasin Dahi
CEO/Founder, Learnful